1958 Class Page

60th Reunion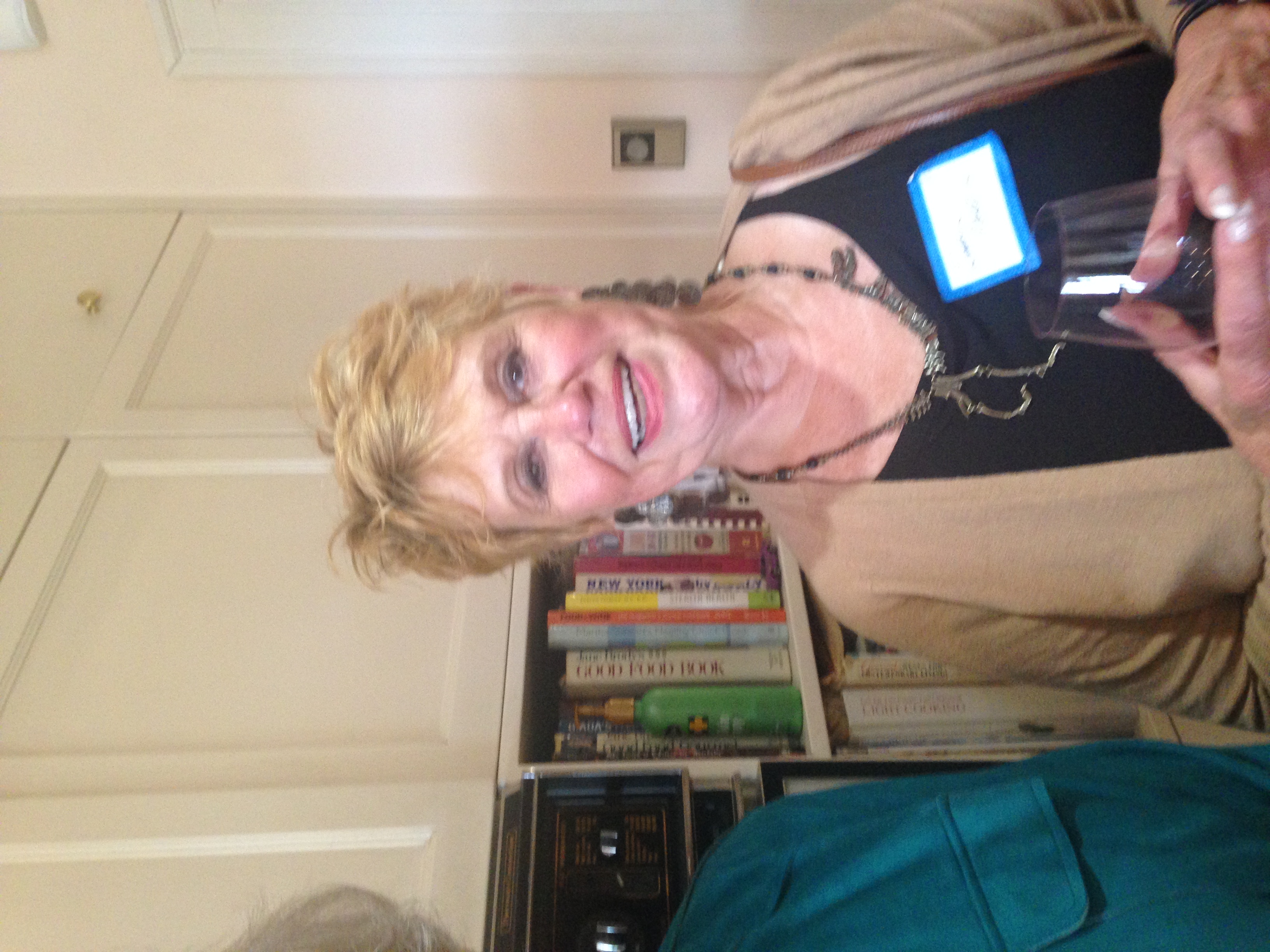 Click for more pictures
We miss them

Sally Marshall Jacobsen
&
Bronwen "Brownie" Davis Lindskog
Link to Class Online Directory
Class News & Events
Tokeland Inn



"Queen Anne High School on the hill top yes you bet we're here" ran out through the Tokeland Inn as classmates from '57, '58 & '52 visited Katherine Guiness White '64 during a family reunion at Tokeland, WA. Katherine is co-owner of the Tokeland with her husband and offers "QA discounts" to classmates. This is your opportinity to stay in a building that is on the National Register of historic places enjoy a good meal and a view of the ocean.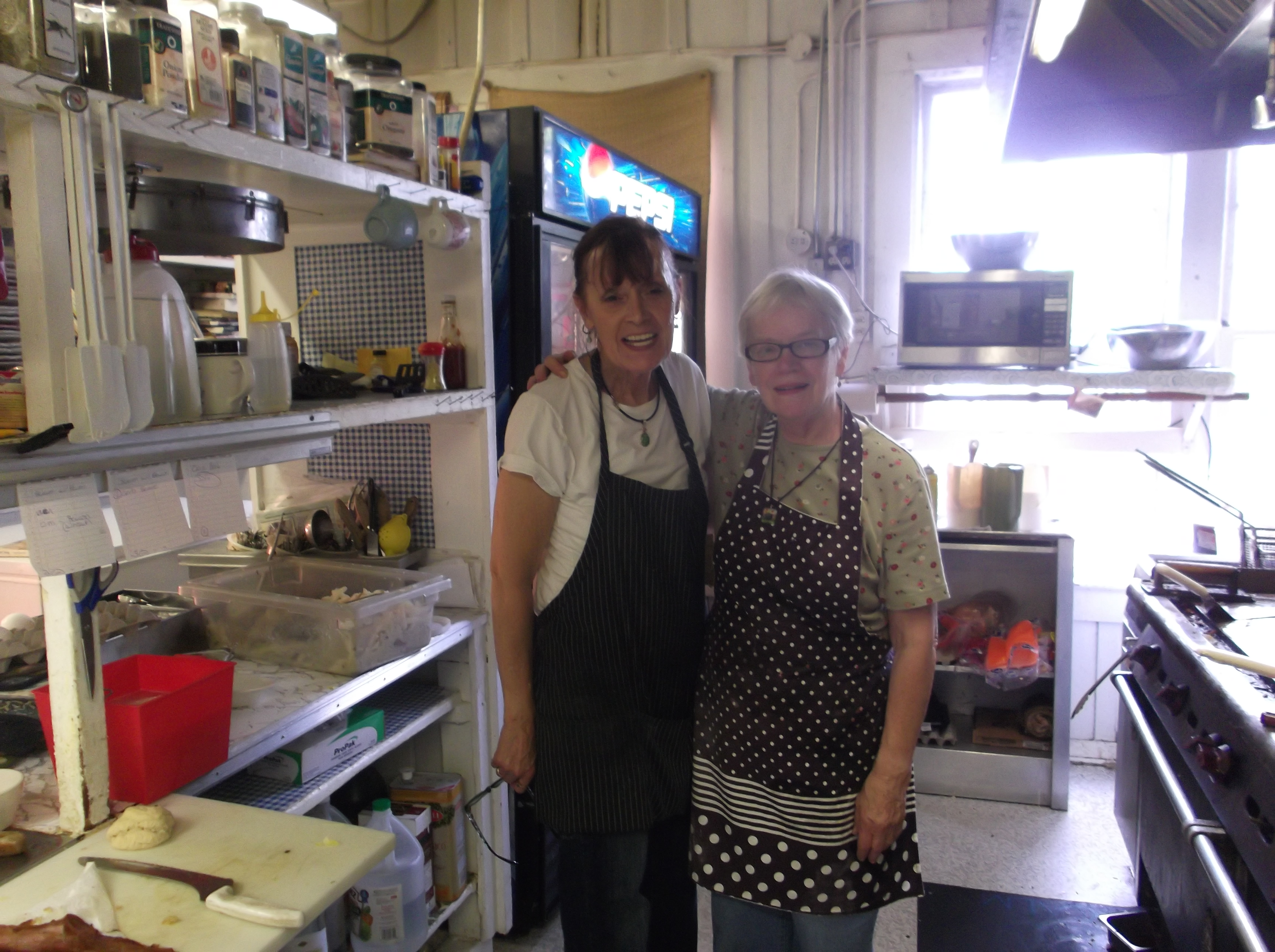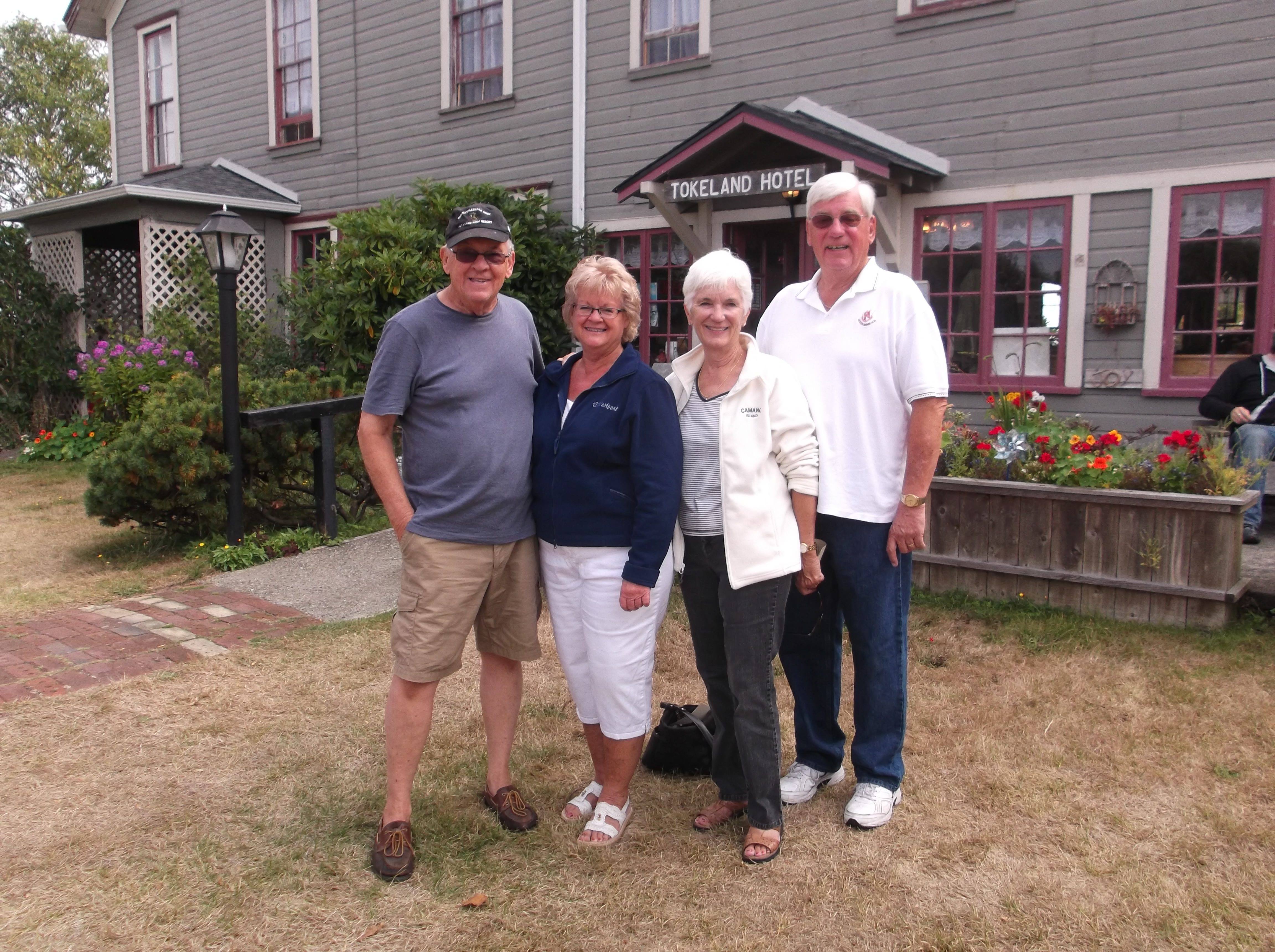 Katherine & Staff "Skip" Daniel '58,
Linda Daniel White '52,
Betty McClean Thompson '58
Don Thompson '57

Class '58
Orcas Island Gathering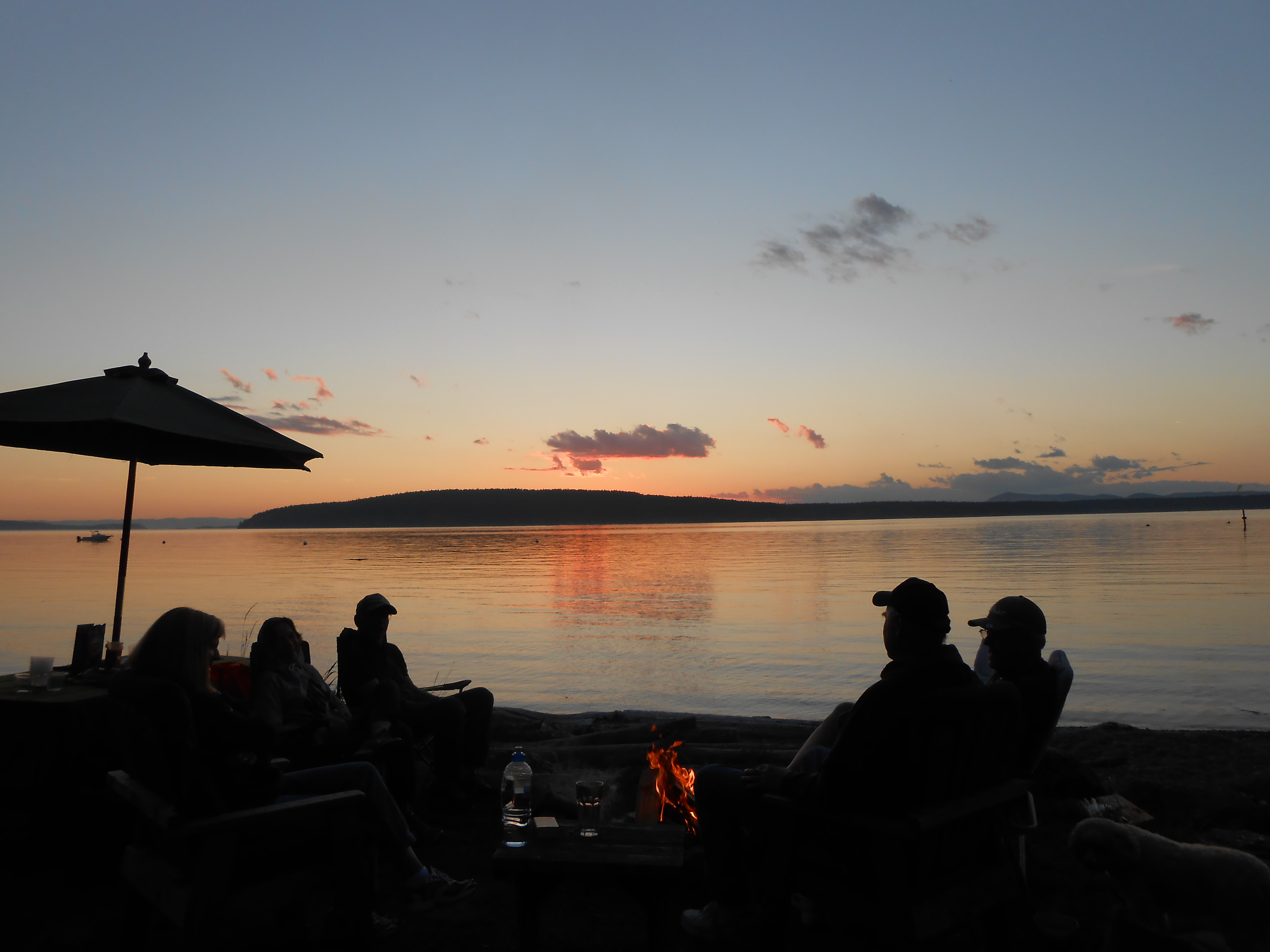 Follow link for more pictures
By Linda Sue
(Veiths) Storbakken '58
I want to thank everyone who supported Duff and Marilyn's Orcas Event. We saw some new faces that had not attended previous Orcas Events and that was terrific.
I feel this year's Orcas Event tops the list as the best ever as Duff and Marilyn again truly presented an amazing venue inclusive of the seating arrangement, both inside and outside, and an absolutely scrumptious four course menu. We had lights, heat and 50's music throughout the evening that began with a well set up "happy hour". Marilyn's berry crisp topped with ice cream was soooooo good.
Group conversation abounded with smiles and laughter from one and all. The evening once again proved how very fortunate we are to have such an exceptionally close class that continues to stay connected through our many planned events.
Many of us arrived on Monday and enjoyed a casual dinner in town. Then on to Tuesday, and a less casual great dinner at The Inn at the Bay. This dinner was attended by eighteen people. Again as in previous years we actually shut the restaurant down long after it was actually "shut down". No need to apologize we were told.
Individuals spent their "day time" enjoying the many adventures available on Orcas Island. Everyone found their accommodations perfect and some stayed an extra "wind down" day to "chill". The weather was without a doubt perfect the entire time.
Thirty one people attended and from the bottom of my heart I thank you on so many levels. For those who were unable to attend you were definitely missed.
We now look forward to our next "event" at Paul and Glenda Barrett's home which is in the planning stage at this point. This will not be reunion related just another great Grizzly Event. Keep checking your e-mails for updates as time goes on.
Grizzly Luv And Bear Hugs To One And All,
Class Memories
Adapted from Pat Faller's reunion slide show
55th Reunion Photos
October 5, 2013
Shilshole Beach Club
Photos by Robin Asprea


Ride The Duck
May 25, 2011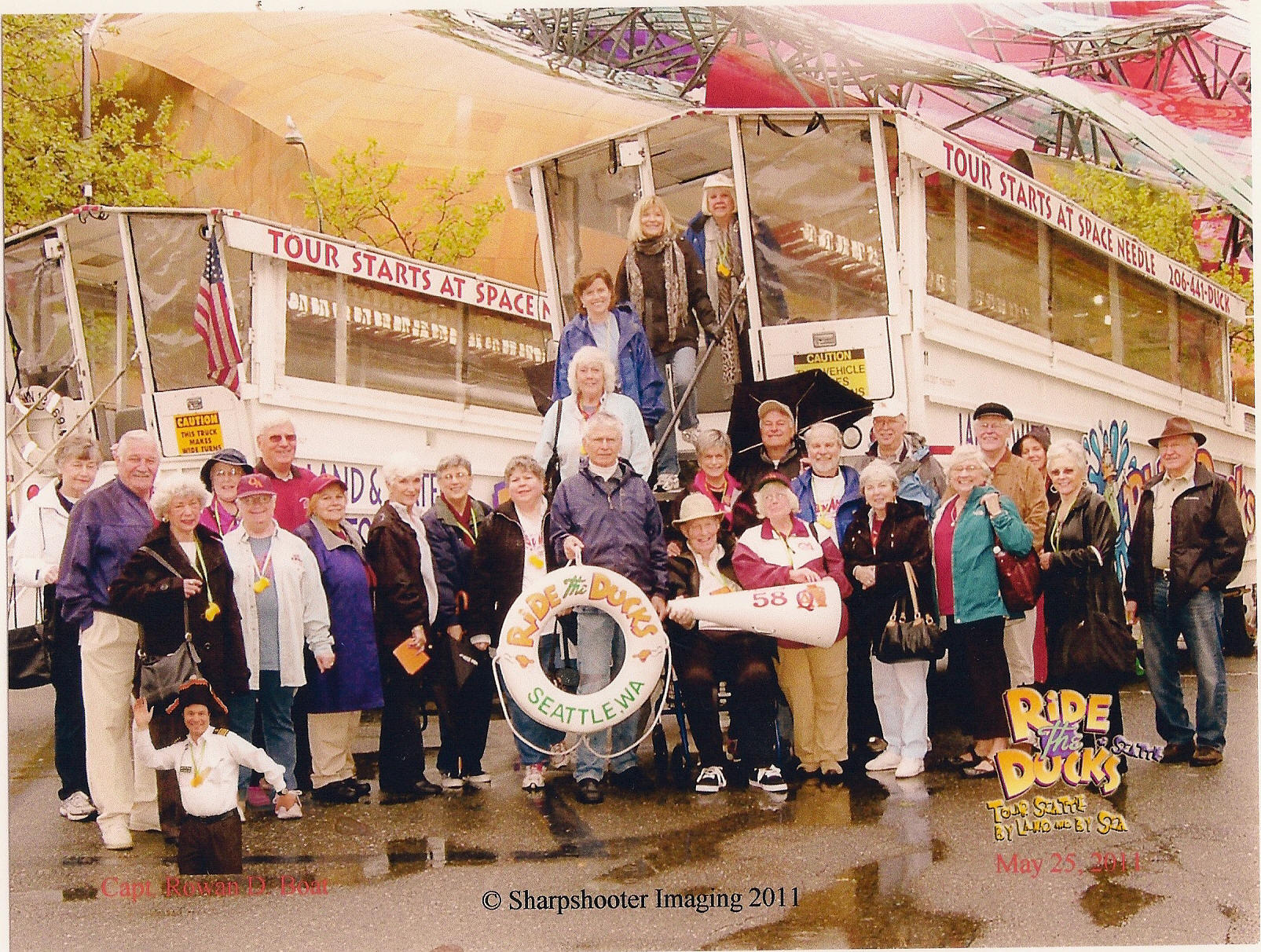 Class Dinner
Anthony's at Shilshole
February 5, 2011
Link to story
Class Dinner
Anthony's at Shilshole
November 6, 2010
Link to story
Crab & Oyster Feed
August 18-23, 2010
Link to story
Blake Island Cruise
July 11, 2010
Link to the Event & Class News
Link to Allen's Photo Page
Seattle Mariners Baseball
June 6, 2010
Link to the Game & Class news

Dinner At Anthony's
May 1, 2010
Link to the Dinner & Class News

Dinner at Anthony's
February, 2010
Link to the Dinner & Upcoming Information

"Forgotten Children" Christmas Project
December, 2009
Link to information on this event

Dinner at Anthony's
November, 2009
Link to the Dinner & Upcoming Information

Orcas Island Apple Press
September, 2009
Link to the adventure

Golden Gardens Bonfire
August, 2009
Link to the adventure


100 Year Anniversary Galer Street Hill Climb
Our special QA'58 Grizzly spirit will never die!!
May, 2009
Link to the adventure

Class '58 Golden Reunion
September, 2008
Link to the reunion

Watch this page for additional Class of '58 Adventures