1969 Class Page
50th Reunion Double Header
For Class of '69
By Scott Stevens '69
Fiftieth reunions come around for every high school class, but it's rare to have a double header.
The Queen Anne High School class of 1969 has one in the offing. First, they held their senior prom 50 years ago at the Olympic Hotel (now the Fairmont Olympic), and will be holding their 50th reunion at the same venue this year.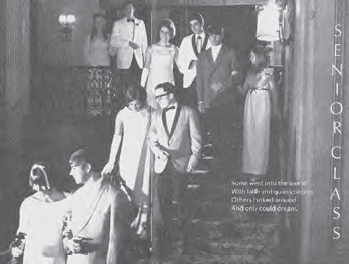 The celebrated hotel was also the site for one of the iconic senior class photographs in the 1969
yearbook. Five of that class's couples, dressed formally to stage their yet-to-be-held prom,
were photographed on the classic Olympic Hotel staircase leading to the Grand Ballroom. That
year's prom, themed "For OnceIn My Life", was held there on May 29, 1969.

Now, the class of 1969 will return to the Fairmont Olympic for their 50th reunion, scheduled for Saturday, September 21, 2019, from 6:00 pm to 11:00 pm. Classmates will be coming from Australia, Canada, UAE (Dubai),
Sweden, Japan, and most U.S. states. This "For Once In MyLife" event is not to be missed.

For more information contact
Reunions With Class at
424-644-1044 or
www.ReunionsWithClass.com.

The 50th reunion committee members are Marnie Laatz, Wayne Lubin, Rob Perry, Larry Phillips, Tracy (Poe) Rohwer (Co-chair), Karen (Read) Severeaux, Craig Smith, Scott Stevens (Co-chair), and DeanTrenery (Co-chair).

Queen Anne Class of 1969 45th Reunion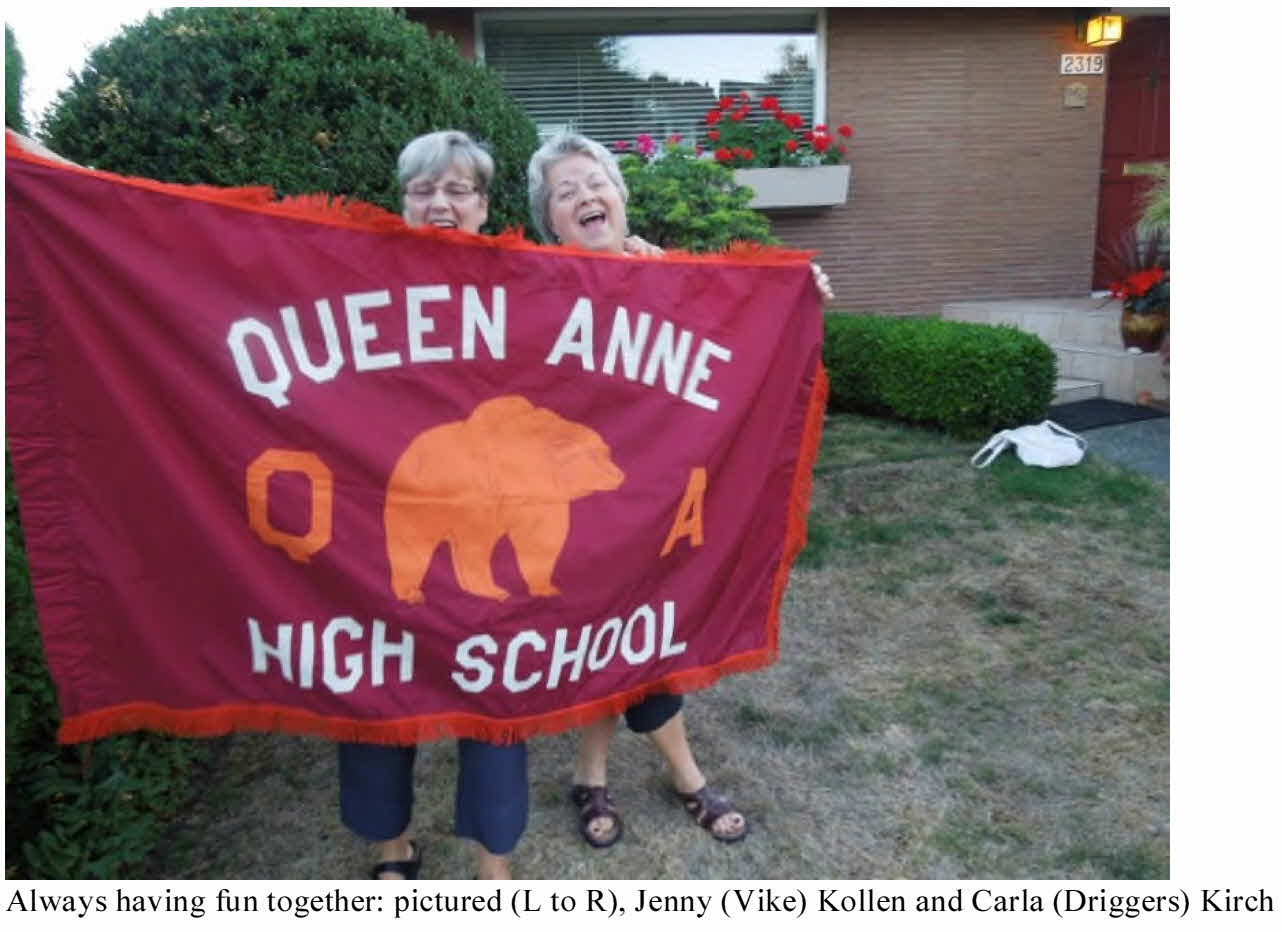 Click on this link for more photos of their reumion

The Queen Anne Class of 1969 held its 45th Reunion on Friday, September 12, 2014, at the Elliott Bay Marina, Palisade, Alani Room & Patio Tent (just south of the Magnolia Bridge) on a beautiful summer day in Seattle. It was an evening to renew friendships, tell of fond high school memories, share stories and, most important, to honor our QA 1969 classmates no longer with us. Overall, it was a special time for the 60 classmates and guests in attendance.
Our QA 1969 classmates and guests were treated to good fare (the food was delicious!) including a few beverages and a great venue for a reunion. Special thanks to our QA 1969 classmates that traveled long distances to attend the event (California (4), New Mexico (1), Nevada (1) and Connecticut (1)). We expect many more long distance travelers to attend our 50th Reunion in 2019. Also, thanks to the QAHS Alumni Association which made available QAHS Merchandise for sale during the reunion.
About halftime of the event, we paused to toast to the "good health" of all QA 1969 classmates as well as remember our QA 1969 classmates that have passed away but will never leave our memories. For those QA 1969 classmates who were not able to attend our 45th Reunion, we know each of you was there in spirit!
Thanks again to the QA 1969 classmates and guests that attended our 45th Reunion and start planning to be there for the QA Class of 1969 50th Reunion on Saturday, September 21, 2019, 6-10pm, (same place already reserved), Elliott Bay Marina, Palisade, Alani Room & Patio Tent.
Remembering one of "Our Boys of Summer"
A Tribute to Greg Gardner
40th Reunion
"Born to be Wild"


Your Reunion Committee
Steppenwolf's classic hit, "Born to be Wild", rang true as the Class of 1969 reunion committee took on the challenge of creating a memorable 40th reunion September 11-13, 2009. Though amidst economic challenges, the 3 day event emerged triumphantly, kicking off with a Friday morning "4-man Scramble at Foster Golf Links in Tukwila, then topped off the evening at Buckley's in Belltown.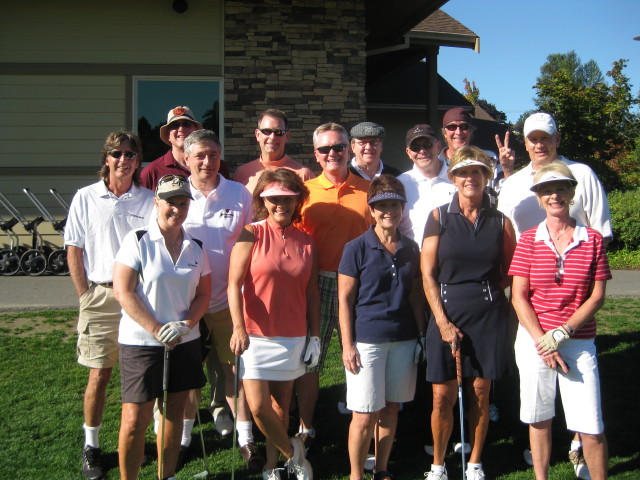 Saturday night at Acalia was an evening of fun for about 100 attendees, music from the 60's, and just catching up with old friends. Several raffle prizes were given away, the Grand Prize being a new (Sedona) bike, donated by Lloyd Tamura of Velos Bike Shop. Mr. Taylor, Industrial Arts Teacher, and his wife were special guests.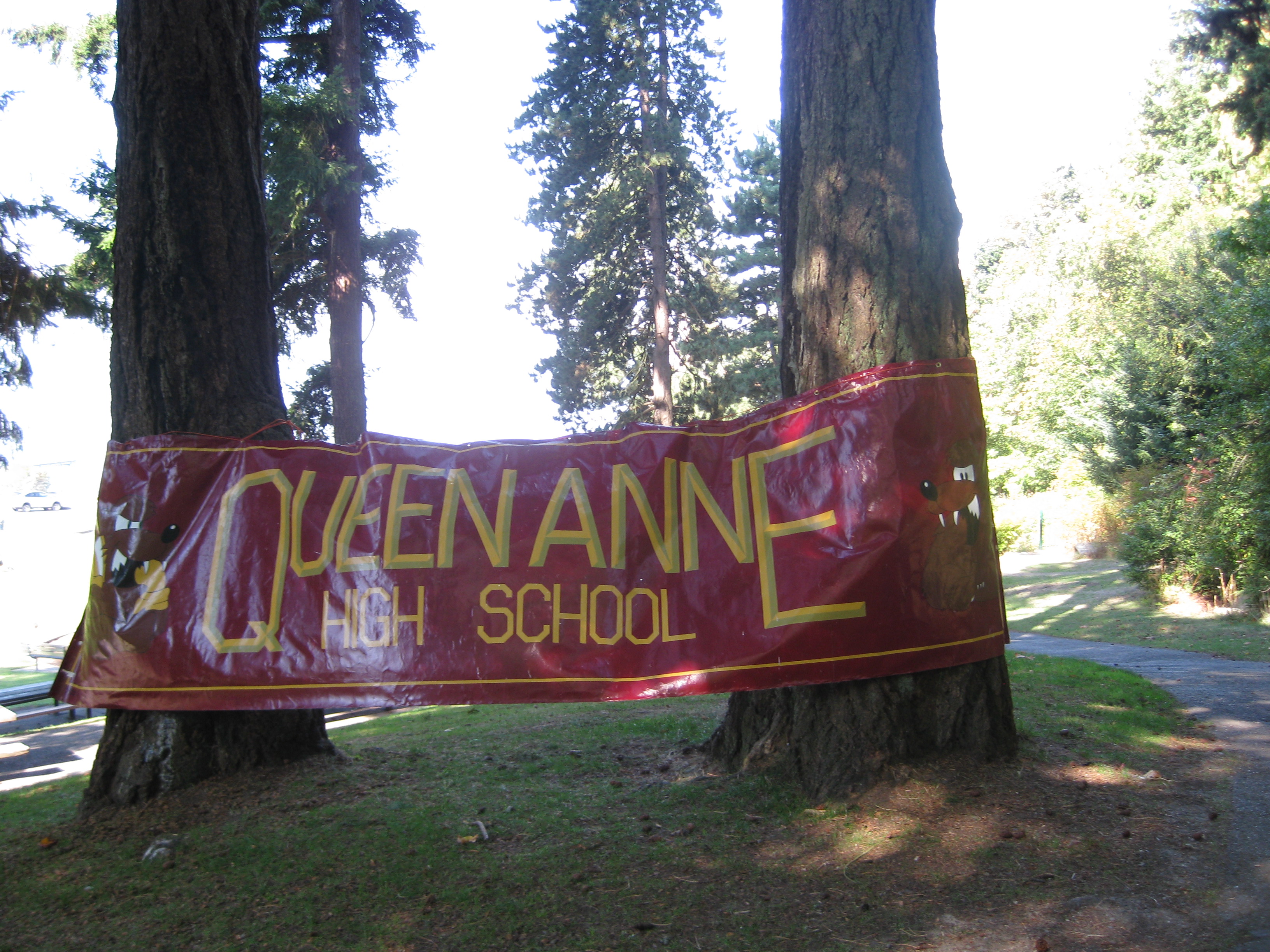 Sunday afternoon the class had a afternoon BBQ at Carkeek Park, with grilled salmon, hot dogs, and salads.

What economic challenges! This class created memories.