Queen Anne High School Alumni
NEWS & EVENTS
Here's what we know of the 2016 events at this point. We'll be adding specific dates and times, etc., as we receive them.

Planned Events

Annual Picnic
August, 2017
Did you miss it?
Link to slide show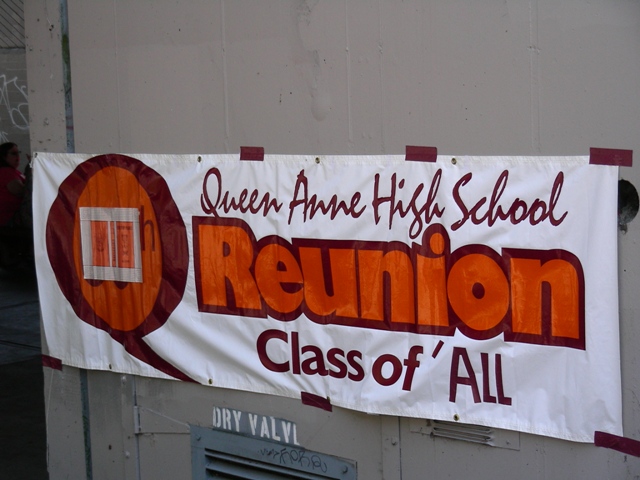 Spring Luncheon
Did you miss it?
Link to photos





Annual Picnic
August 27, 2017
Gas Works Park
Watch for more information


September 17, 2017
Annual Men & Women of QA Houbregs Memorial
Golf Tournament at WhiteHorse GC
Watch for more information
Contact Don Lorentz
donaldlorentz@gmail.com
Roger Jensen
rogerjensen@cbbain.com.

October 21, 2017
Fall Luncheon
Fall Luncheon to Honor Glo
Holcomb
By Jeri Samuelsen '63, Event Chair
A special "Queen for a Day" tribute
for retiring Board Member Glo
(Gleason) Holcomb '46 will be
featured at this year's Queen Anne
Alumni Fall Luncheon and Annual
Meeting. The date is Saturday,
October 21st at the Seattle Yacht
Club 11:30 a.m.
The day starts with a no-host bar
and time to buy raffle bas et tickets,
50/50 tickets and QA Logo items
for sale. The annual election of new
board members will be held during
a short business meeting. Great
friends, good food and a great view.
Menu choices are: Roast Turkey
with all the extras, Seafood Crepes,
or a Spinach/Cheddar Quiche.
House Salad, rolls and tea & coffee
are included.
Glo, who is stepping down after 30
years on the Board. has always been
one of the "go to" members who got
things done. We'll share stories and
recount some alumni history. Please
come for this fond send-off!

On-line Registration
Mail-in Registration
Map to Seattle Yacht Club

Kuay News


Magnolia School Nominated As
Seattle Landmark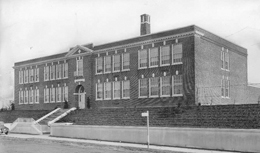 Of interest to alumni growing up in Magnolia and/or attending Magnolia School.

In January, 2015, Magnolia Elementary School was nominated to the Landmarks Preservation Board as a Seattle Landmark, by the Seattle Public Schools. The application contains much historic information about Magnolia and the school, including historic photos. This document can be viewed and downloaded from the City of Seattle using this link.

Class '67 Breakfast
Palm Springs - January 2016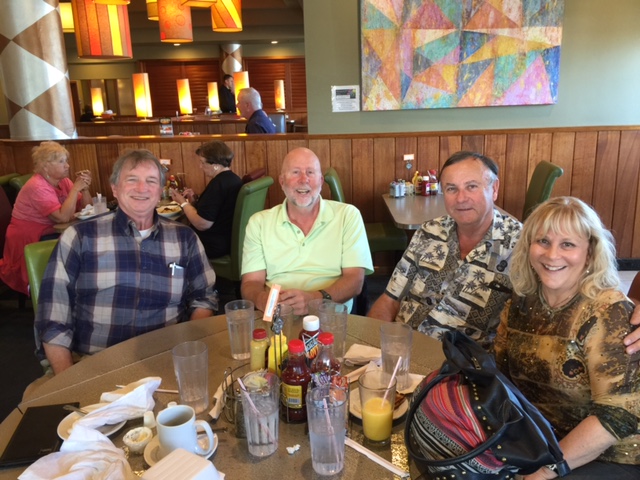 QA '67 Pals meet in Palm Springs for breakfast
From left. David Johnsen, Bob Carlson, Bob Wilson, and Candy Kane Weinper.
<![if !supportLineBreakNewLine]>
<![endif]>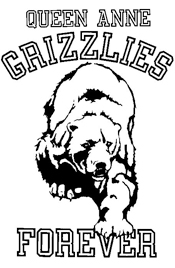 The KUAY
files in .pdf
Link to the Kuay Newsletters Page
MAKE A DONATION

QAHSAA -
Unrestricted Donation


QAHSAA -
Scholarship Donation