Queen Anne High School Alumni

NEWS & EVENTS

Events

Spring Luncheon - Saturday April 28, 2018

By Jeri Samuelsen '63

Budget adjustments by the alumni board has resulted in the price of the Queen Anne Alumni Spring Luncheon being reduced to $35, from the usual $40. Hopefully, this will enable more alums to join in the festivities. The popular spring luncheon will be Saturday, April 28, 2018. We invite you to again join us at the historic Seattle Yacht Club. It starts at 11:30 am with a no-host bar. The menu is London broil, Seafood crepe or Spinach & garlic tortellini. Salad and rolls are included, as always.

This is a great time to get reacquainted with old friends or make some new ones. We will have memorabilia displays, our merchandise and raffle baskets. There's lots of parking and a great view. The annual meeting and board elections will be held also. Hope to see you!

Reservations are due by April 20. Questions? Please call Jeri Samuelsen '63 at 425-791-5885. Also, remember the Fall Luncheon Oct. 27, 2018.

Queen Anne Historical Society
Presentation - February 8. 2018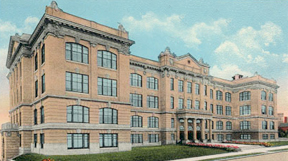 The historical society will present a program on the history and people of Queen Anne High School at 7 p.m. Thursday, February 8, 2018, on the main floor of
Aegis of Queen Anne on Galer, located at 223 West Galer Street. QA grads John Hennes '51, Kim Turner '61 and Claudia Lovgren '65 will talk and show photos of our school's origins in 1908, its growth and some of its notable teachers and alums. Renowned athletes, scientists, artists and colorful characters all passed through our halls. The meeting is free and open to the public. Queen Anne alums are especially welcome.

October 21, 2017
Fall Luncheon
Honoring Glo Holcomb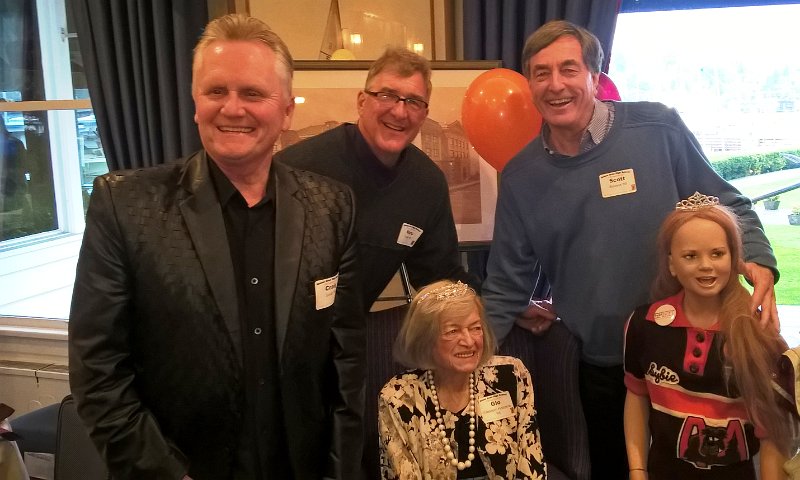 The 2017 all-class Fall Luncheon was held on October 21 at the Seattle Yacht Club. There were 90 alumni, faculty and guests signed up for this annual event. It was titled "Queen for a Day" to commemorate the retirement from our Board of Glo (Gleason) Holcomb '46, our longest continuous Board member. During the annual meeting portion of the event, it was announced that the Board has voted to move the annual meetings to the Spring Luncheon. The expiration date for existing Board terms were extended by vote to the Spring Luncheon 2018 annual meeting. The photos taken at the event can be viewed HERE.
<![if !supportLineBreakNewLine]>
<![endif]>
Annual Picnic
August, 2017
Did you miss it?
Link to slide show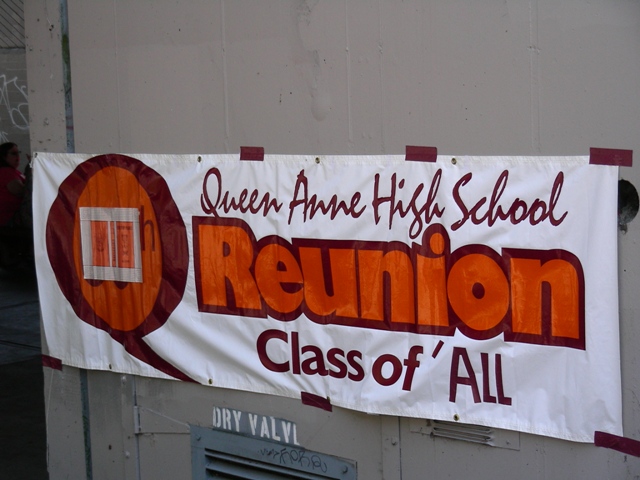 Spring Luncheon
Did you miss it?
Link to photos



Kuay News


Magnolia School Nominated As
Seattle Landmark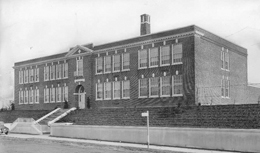 Of interest to alumni growing up in Magnolia and/or attending Magnolia School.

In January, 2015, Magnolia Elementary School was nominated to the Landmarks Preservation Board as a Seattle Landmark, by the Seattle Public Schools. The application contains much historic information about Magnolia and the school, including historic photos. This document can be viewed and downloaded from the City of Seattle using this link.

Class '67 Breakfast
Palm Springs - January 2016




QA '67 Pals meet in Palm Springs for breakfast
From left. David Johnsen, Bob Carlson, Bob Wilson, and Candy Kane Weinper.
<![if !supportLineBreakNewLine]>
<![endif]>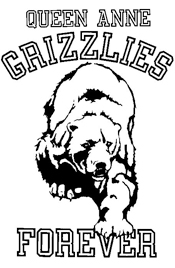 The KUAY
files in .pdf
Link to the Kuay Newsletters Page
MAKE A DONATION

QAHSAA -
Unrestricted Donation


QAHSAA -
Scholarship Donation