In Memory of
The Vietnam Casualties
From Queen Anne High School
Click on each name below to go to our classmate's page.

We have created these pages to memorialize the Queen Anne High School students who died in the Vietnam War, using what information we can get from the yearbooks and a Web site that lists the Washington State residents who died in the war. The Web enables us to make a permanent, accessible tribute to these men. We will be adding more information and encourage viewers to help us by adding their information and reminiscences. Some of our photos are not good copies, but are the best we have available. We thank the researcher , Darilee Bednar, for inspiring these memorial pages and providing military information.
Vietnam Memorial at Catherine Blaine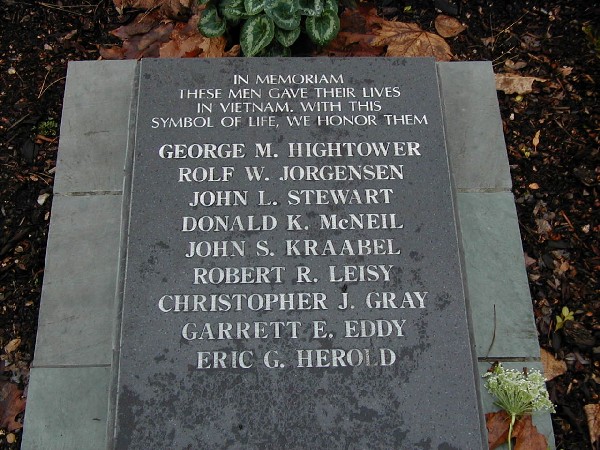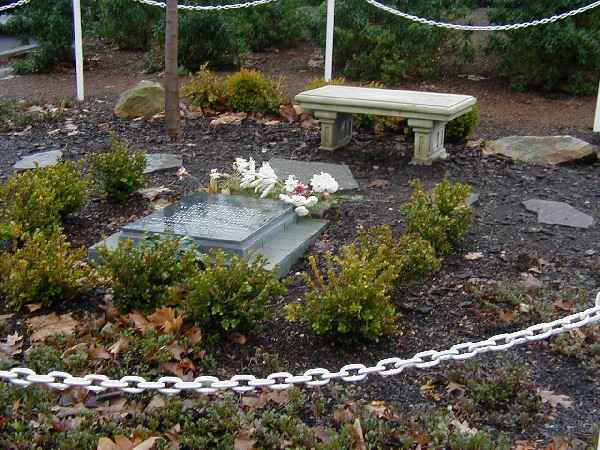 Vietnam Memorial at University of Washington